Imaging Services
State-of-the art imaging technology.
The Carlinville Area Hospital & Clinics Radiology Department includes the equipment of a large hospital while exemplifying the compassionate and caring environment you would expect in a rural hospital.
Our imaging services include:
Bone density testing
CT scanning
3D mammography
General X-ray
Nuclear medicine
Ultrasound
Magnetic resonance imaging (MRI)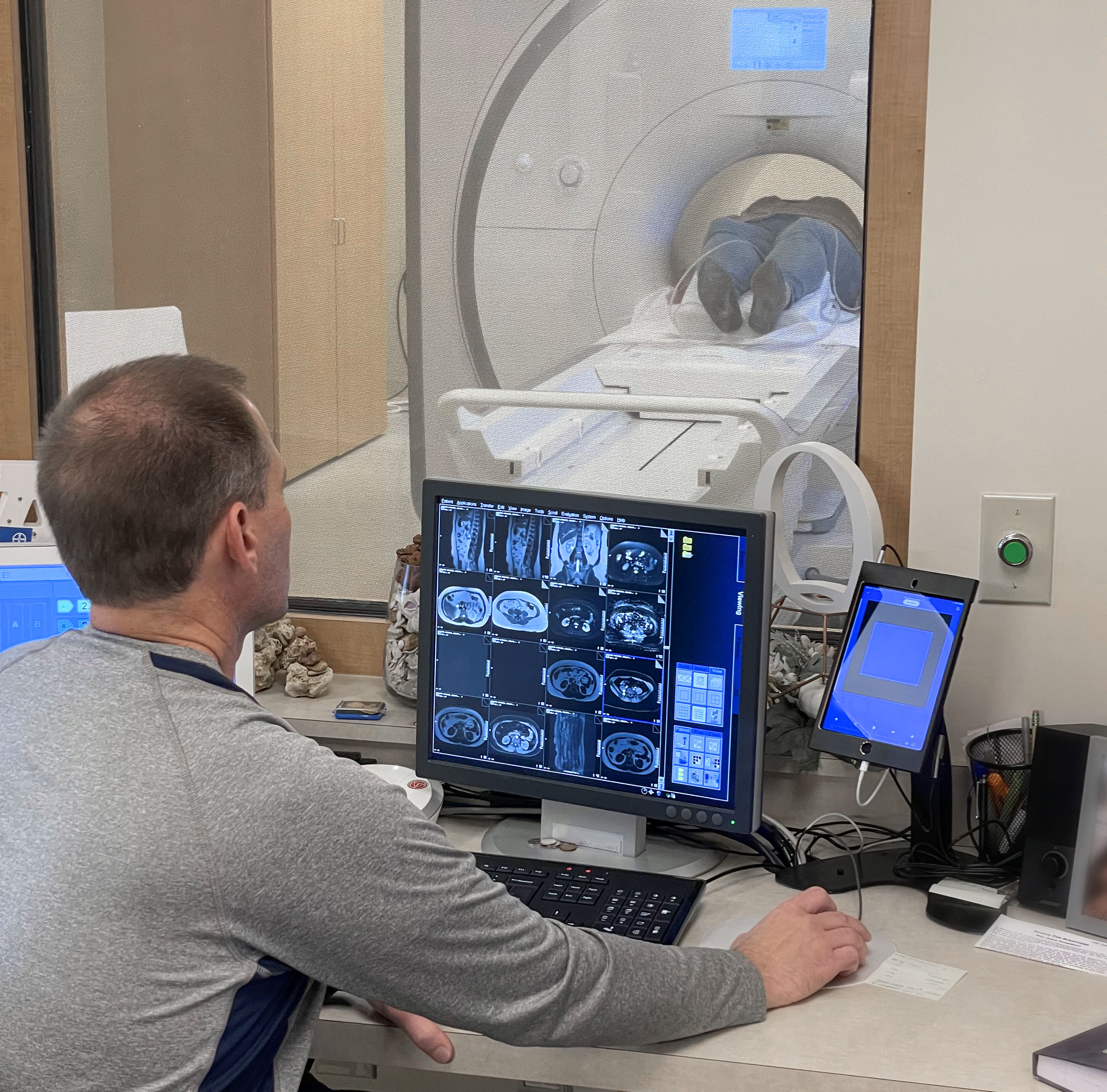 Carlinville Area Hospital & Clinics continues to advance technology with Carestream DRX-Revolution Digital X-ray System. DR System is a mobile x-ray system that brings imaging to the patient quickly and easily. DR Image offers improved image quality and faster processing times, allowing radiologists to capture images of patients in multiple departments throughout our organization.

Imaging services are available 24 hours a day, seven days a week. For more information on the Imaging Department at Carlinville Area Hospital & Clinics, call 217-854-3141 ext. 303.